What's a Test Drive™? Why Should I take one?
Are you looking for a business coach, career coach or life coach?
Any coach worth your investment will offer you a free "test drive". A "test drive" is not a consult, or get-to-know-you-session. It's not a sales pitch loaded with leading closed-closed ended questions designed to convince you to hire the coach you are talking to.
A test drive is a real-deal coaching session. It should look just like the coaching session the coach who is working with you provides to their current clients.
If a coach is unwilling to offer you a free complete coaching session that works just like those they offer current paying clients, you should hang up the phone and look for another coach. Your money is hard-earned and you should know what you are getting for it before you hand it over.
You wouldn't buy a car without taking it out for a test drive, would you?
---
Beware of coaching "certifications"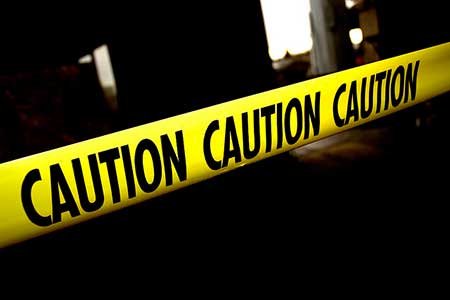 There are over 500 coaching credentials available -- some you can get for as little as $200 and a weekend seminar. I enrolled my dog in a coaching certification program. Really, really.
From Psychology Today:
"Do your homework. The coaching field has grown exponentially over the past ten years. Claiming expertise in everything from "executive" to "life" to "career" to "leadership", websites abound with "coaches" offering to sell you their services."
"Coaching" has become a handy entrepreneurial venture, similar to "consulting." Compared to psychology and counseling, the coaching field is something of a Wild West. It is an unregulated field or, as it is sometimes called, "self-regulated." Coaches are not accredited or licensed by states-- there are no required standards or training in the field. Anyone can call themselves a coach-- and, in fact, many people do."
How to tell a REAL coach from the IMPOSTER: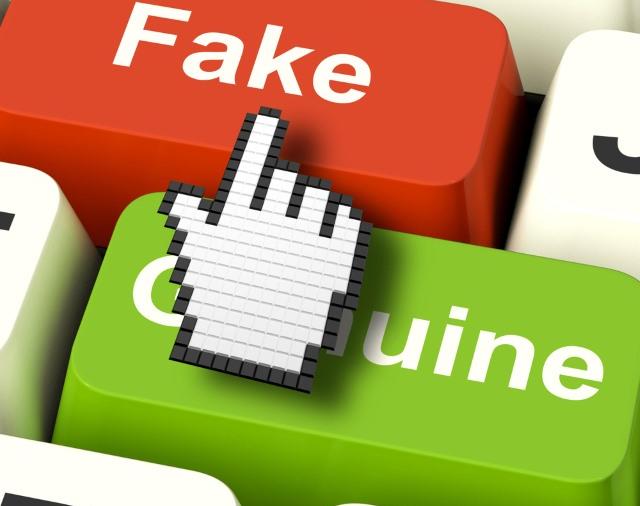 Two Career Coaching Exposés from the Boston Globe
---
I have the credentials and experience to help you!
Contact me for a test-drive (a free 30-minute coaching session).
Call 617-475-0081.
Or quickly and easily schedule online.

You'll experience 100% coaching -- not a coaching session that is 90% sales pitch and only 10% coaching! (You'll even get limited access to my private client website and even get a summary report after our collaboration, just like I send to current coaching clients).
You wouldn't buy a car without taking it for a test drive, would you?
Connect with me on social media!
I look forward to getting to know you. You can find me just about everywhere!
Just click on any of the links below to connect and learn more about me.

Coach Scott Graham
True Azimuth, LLC
p:
(617) 475-0081
|
s:
TrueAzimuth
Do you follow your True Azimuth? ™
Click on any of the icons to connect with me and learn more about my work as a coach.